ZKSD Sustainability Café: Projekt Pitching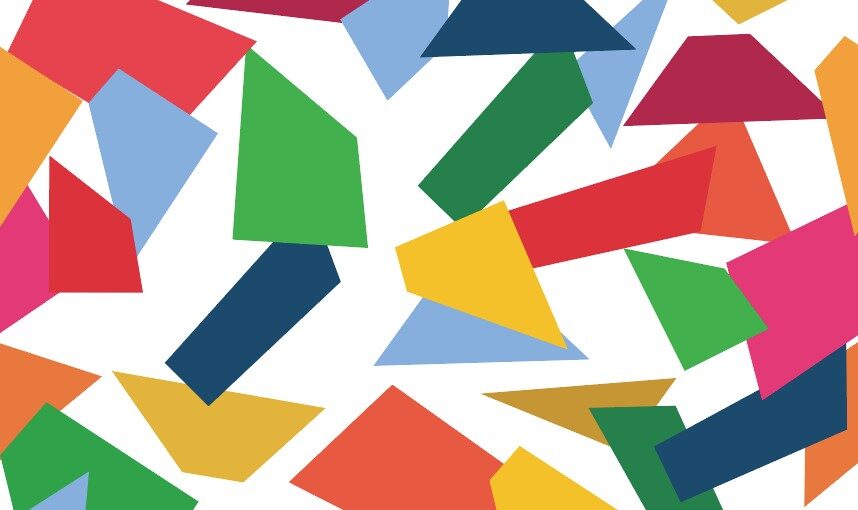 [English version below]
Einladung zum «Sustainability Café»: Projekt Pitching
ZKSD, Hardstrasse 235, 8005 Zürich (3. OG)
Am Mittwoch, 21. Juni 2023, 17:30 – 18:30 Uhr lädt das ZKSD zum Vernetzungstreffen «Sustainability Café» ein.
Das Zurich Knowledge Center for Sustainable Development (ZKSD) ist eine interdisziplinäre Kooperationsplattform für angewandte Forschung und Lehre zur Förderung der nachhaltigen Entwicklung. Das ZKSD wird von den vier Hochschulen des Kantons Zürich (UZH, ZHAW, PHZH, ZHdK) getragen. Weitere Informationen zum ZKSD
Das ZKSD bringt Nachhaltigkeitsinteressierte aus den vier Zürcher Hochschulen zusammen. Der Anlass ist eine ideale Gelegenheit über Nachhaltigkeitsprojekte des ZKSD zu erfahren und deine eigenen Nachhaltigkeitsprojekte in einer gemütlichen Runde am ZKSD zu präsentieren. Eine ZKSD-Projektgruppe stellt zu Beginn des Abends ihr Projekt vor. Danach sind alle dazu eingeladen ihr eigenes Projekt oder Teile davon vorzustellen (Dauer: max. 5 Minuten). Bitte setzte dazu in der Anmeldung einen Haken bei «Ich würde gerne ein eigenes Nachhaltigkeitsprojekt pitchen.» Der Abend wird mit einem Apéro abgerundet.
Anmeldung ist erwünscht. Wir freuen uns auf einen spannenden Abend!
Kontakt: info@zksd.uzh.ch
Die Termine für das Herbstsemester werden im September 2023 kommuniziert.
---
Invitation to the «Sustainability Café»: Project Pitching
ZKSD, Hardstrasse 235, 8005 Zurich (3. OG)
On Wednesday, June 21, 2023, 17:30 – 18:30, we kindly invite you to the «Sustainability Café» at ZKSD, a networking event for people engaged in sustainability research.
The Zurich Knowledge Center for Sustainable Development (ZKSD) is an interdisciplinary cooperation platform for applied research and teaching to promote sustainable development. The ZKSD is supported by the four universities of the Canton of Zurich (UZH, ZHAW, PHZH, ZHdK). Further information about the ZKSD
The ZKSD aims to bring together people interested in sustainability from the four universities of Zurich. The event is an ideal opportunity to present your own sustainability projects in a relaxed atmosphere at the ZKSD. One ZKSD project group will present their project at the beginning of the evening. Afterwards, everyone is invited to briefly present their own project or parts of it (duration: max. 5 minutes). Please tick the box «I would like to pitch my own sustainability project» in the registration form. The evening ends with snacks, drinks and the posibility to exchange ideas.
Registration is desired. We look forward to an exciting evening!
Contact: info@zksd.uzh.ch
The dates for the autumn semester will be communicated in September 2023.